TIPS TO KEEP IN MIND BEFORE BUYING ARTIFICIAL JEWELLERY ONLINE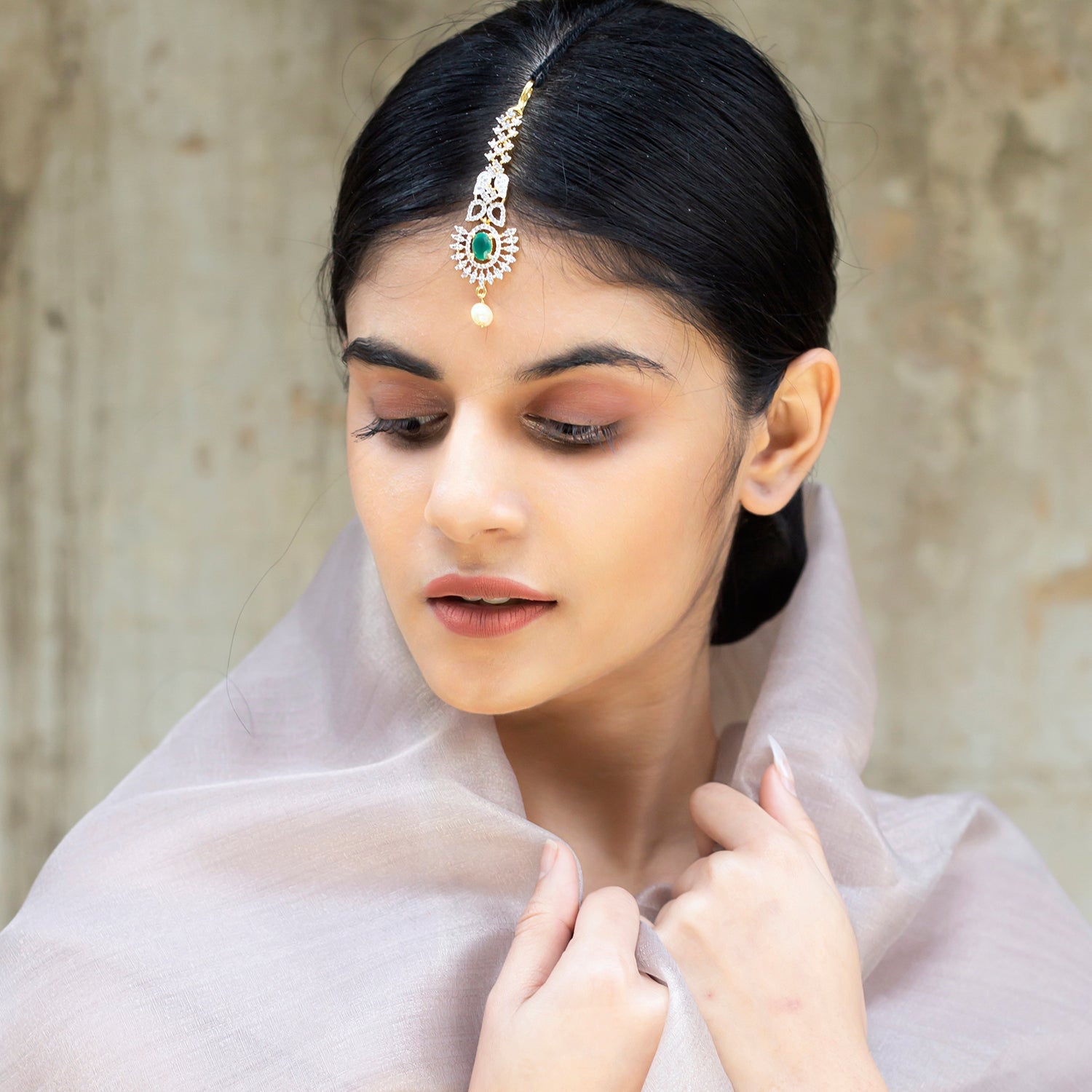 Nowadays, we're all caught up in a busy schedule and visiting a shop to buy the latest artificial jewellery for women from a limited collection of designs doesn't seem like a viable option. Especially when you can buy Artificial jewellery from online stores like Amaira fashion jewelry from the latest stunning collections of Bangles, Long Necklaces, Payal, Bajuband, Handset, Watches, and more exquisite temple designs at affordable prices, why would you shop offline?
Even though south India is the home for temple jewellery, the lovers of the intricate jewellery that falls into this category is scattered over different parts of the world.
Because of the convenience offered by online shopping and the availability of the latest designs in the online stores at one single destination, all the jewellery lovers out there are exploring online shopping for stunning pieces like never before.
But, there are certain things to consider while shopping for artificial jewellery online. Here're a few tips to make your online shopping experience even more fun!
1. Check Quality
Always make sure you check the connections in the piece, it shouldn't appear compressed together. Notice the finishing of the piece you've your eyes on. Look for damages in the product you wish to buy by checking the finishing. Another important thing to do is to check the quality of the metal used. The most common metal used to develop artificial jewellery is nickel but some manufacturers use silver instead as it is the cheap option, which leaves a black tone.
2. Website Authenticity
Another important decision to make while shopping online is choosing the right site to shop from. Whenever you make that decision, check the authenticity of the particular site. You should make sure that the website is having HTTPS instead of HTTP and a lock symbol as well. Look out for the discounts available for products and if the discount percent is majorly between 70 and 80 percent, there are high chances that the products are fake.
3. Packaging
Reputed brands focus a lot on packaging in order to avoid damages during delivery. Who would risk spoiling their brand image? If the item you bought is badly packed in cheap plastic materials or delivered without any kind of packaging at all, the product is most probably fake.
4. Cost effective
Whenever you buy jewellery online, the trick is to find the most suitable site which offers both, a wide collection and reasonable pricing. Amaira, one of the most highly rated jewellery brands in India has the greatest collections of dazzling designs! Buy from the latest and trending collection of Long necklace sets, Bajubands, Payal, Head jewellery, watches, and more temple jewellery, at the best prices compared to the physical shops near you. They also provide refund policies with free shipping. In addition to all of that, Amaira offers a 7 days return policy too.
5. Payment
What is the payment options offered on the site? While shopping jewellery online, typically sites provide different payment options such as debit cards, credit cards, net banking and some even enable Google Pay, Phonepe and others. Make sure you go through all payment options provided by the shopping site before making the purchase.
6. Return policy
Browse through the return policy to gain an idea. Make sure the site offers you a return option. Fake jewellery stores do not provide their customers with the option of returning the pieces once bought.
Finally, to establish more credibility, check for how long have the brand been in the online shopping business.
When you shop from Amaira, you'll be introduced to a one of a kind experience. It is undoubtedly one of the most trusted online shopping jewellery stores in India with latest trending collections offered to you at affordable prices.